What do we do?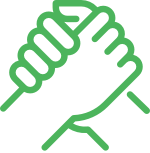 Focus on Control
We care about people; we care about control. Our mission is to provide a friendly control environment.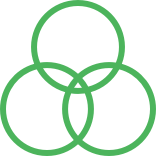 Integration
A friendly control environment relies on a perfect integration of software, firmware and hardware, which is what we are doing.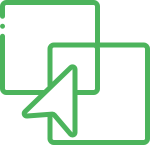 Software Leads
User and Installer both need good UI/UX to make life more convenient, so software will lead firmware and hardware to support.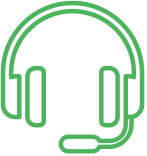 ODM/OEM Services
No matter you are in industrial, commercial or residential field, we listen to your idea to make the right product and system.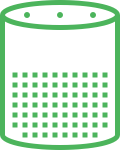 3rd party Device
We are willing to help you integrating the 3rd party devices into the controller, APP, or cloud service.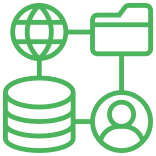 Ecosystem
By the integration of software, firmware, hardware and 3rd party device, we can help you to build up your own ecosystem.
About us
Friendtrol was founded by a group who has passion and more than 10 years experience on Software and Automation. Since automation market is increasing gradually, the control field nowadays is everywhere, includding industry, business and home. Especially, after AI, Big Data, and Edge Computing has been improved quite a lot, Automation industry has been upgraded to another level. Therefore, Friendtrol decides devoting itself in Edge Computing and provide customer a brand new user experience. With the innovation of Edge Computing, the automation application can be smarter and more variable.
In order to achieve the goal above, software will play an important role to lead hardware and firmware. Only when software, firmware and hardware are integrated harmoniusly, IoT will be performing to the best. For Friendtrol, we build up an Edge Computing Platform to integrate everything. Based on this platform, every application or device can have added value thorough Edge Computing.
Every device from Friendtrol are all equipped Edge Computing. We also provide APP and Cloud to make the control easier and smarter. We believe the cooperation between cloud and edge can bring the world a new revolution because Edge Computing can do quick response and reduce the computing loading from cloud. In additon, this structure also can makre sure the operation can be lasted even though the internet is dis-connected.