What do we do?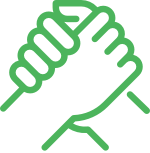 Focus on Control
We care about people; we care about control. Our mission is to provide a friendly control environment.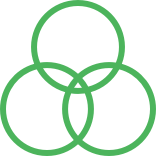 Integration
A friendly control environment relies on a perfect integration of software, firmware and hardware, which is what we are doing.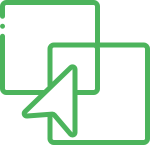 Software Leads
User and Installer both need good UI/UX to make life more convenient, so software will lead firmware and hardware to support.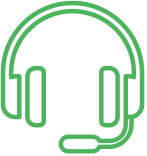 Services
No matter you are in industrial, commercial or residential field, we listen to your idea to make the right product and system.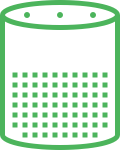 3rd party Device
We are willing to help you integrating the 3rd party devices into the controller, APP, or cloud service.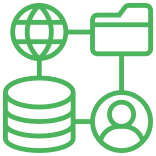 Ecosystem
By the integration of software, firmware, hardware and 3rd party device, we can help you to build up your own ecosystem.
About us
Friendtrol is a Software based IoT manufacturer in Taiwan, which mainly focuses on Smart Sensor and Edge Computing related facilities. Since AI has to be built based on enough data collection, the traditional sensor is gradually not qualified to provide this service. Instead, the Smart Sensor (sensor with edge computing and communication) will be the trend in the following decades. Therefore, our mission is to help AI platform customer building a completed and solid AI system with our vivid Smart Sensors. It means the platform customer can more focus on their main jobs, and release the loading from edge.
Except Smart Sensor itself, Friendtrol also provides an Edge Computing automation system (FAS) to help the platform customer. This automation system can handle M2M and AI learning locally to save cost and bandwidth. In addition, we also can customize API to seamlessly integrate with customer's platform system. With the entire integration between Cloud and Edge, AIoT can hit a new level. Our product applications can cover Eldercare, Smart Building, Smart Cities, and Industry 4.0….etc.