What do we do?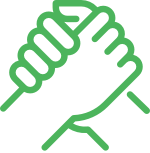 Focus on Control
We care about people; we care about control. Our mission is to provide a friendly control environment.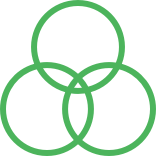 Integration
A friendly control environment relies on a perfect integration of software, firmware and hardware, which is what we are doing.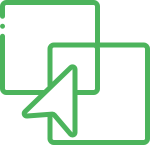 Software Leads
User and Installer both need good UI/UX to make life more convenient, so software will lead firmware and hardware to support.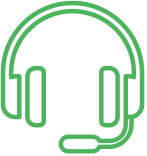 Services
No matter you are in industrial, commercial or residential field, we listen to your idea to make the right product and system.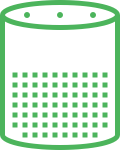 3rd party Device
We are willing to help you integrating the 3rd party devices into the controller, APP, or cloud service.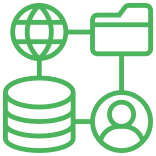 Ecosystem
By the integration of software, firmware, hardware and 3rd party device, we can help you to build up your own ecosystem.
About us
Friendtrol is a Software based IoT manufacturer in Taiwan, which more focuses on Smart Sensor, Intelligent Gateway and Controller. Since our strength is at Software, Friendtrol is capable to seamlessly integrate all of the devices via Cloud, APP or Edge Controller. The application fields include Home, Building, Transportation area, School or Hospital.
Since COVID-19 is still around our life, the demand for automation (touchless applications) will keep going up in the following years. For automation, sensor is the key component to trigger the whole process. Friendtrol is capable to provide total solutions for this trend. The major Smart Sensor at Friendtrol is Thermal Motion Sensor (TMS), which can collect the thermal grid data to analyze the walking path and emergency events based Friendtol's AI patent. Although there is no optic camera inside, our AI algorithm still can analyze the outcome, in the meantime the privacy can be secured.
Friendtrol also provide other Smart Sesnors, such as Temperature, Humidity, PIR, CO2, PM2.5 and so on. These Smart Sensor can be quickly and easily integrated with any other systems based on our strong Software support. In addition, our Edge Controller, which is equipped with our own IoT OS, can help to integrate our devices easily. With our Cloud and APP service, the ecosystem will be more completed.